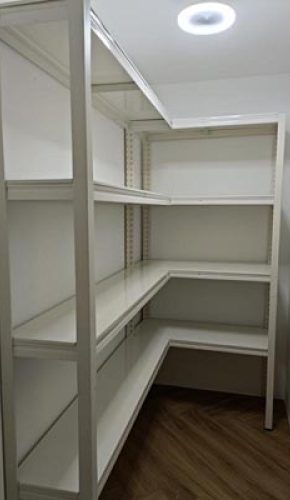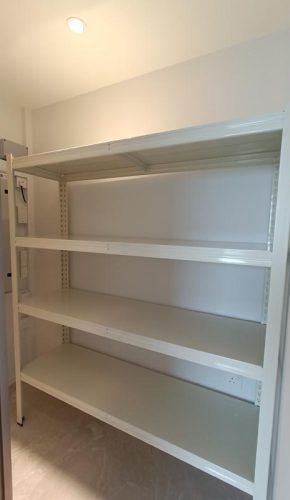 Concealed Hole Design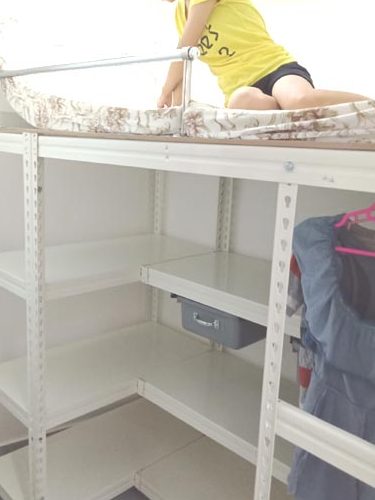 Best Use
of Space
— Don't miss it —
Create
Your Helper Storage Bed Today!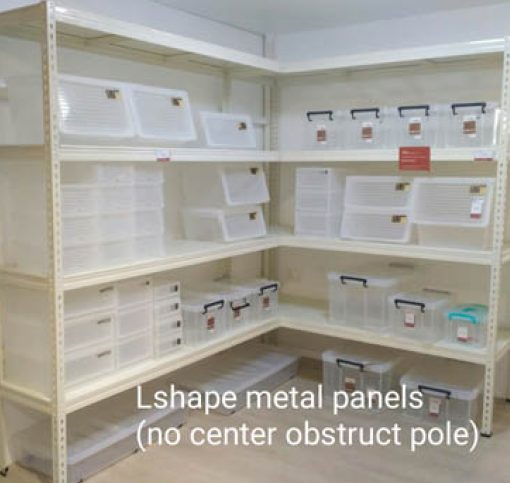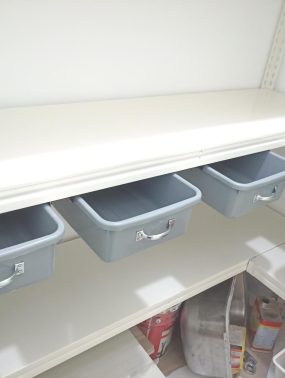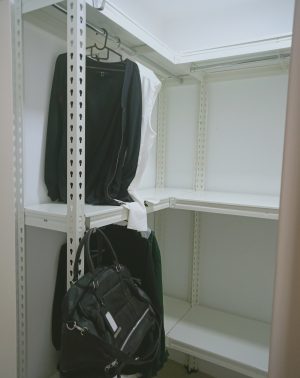 Add Accessories to Your Shelf
At
Sgshelving.com
, we are specialised in supplying many types of 
quality shelving
 systems to suit your needs – 
Lshape shelving
, 
Boltless Metal Racks
, 
Concealed Hole Display Racks
, 
Industrial Racks
.
Our Shelving systems are made of galvanised steel which are strong and firm. Structure are covered with epoxy-powder coating for lasting quality. All Boltless racks systems are designed for easy adjustment of the panels interval, therefore no drilling or hassle of screwing nuts are needed. They are most suitable for HDB bombshelter, home store rooms, warehouses and documents storage.
At Sgshelving.com, we are commited to serve you and bringing you Shelving products that guarantee the highest level of quality. We believe in every sales regardless of the size or value, deserve to have our fullest support and after-sale services.
We are great to take on industrial shelving for warehouse, offices and schools too! Do contact us for site measurements and space planning.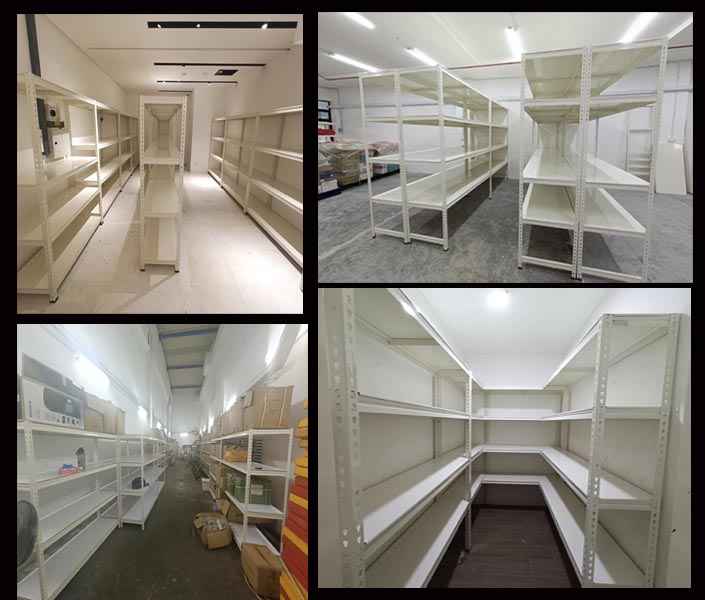 More Shelving Choices and Categories >