With Sgshelving, we are always creative to create more our clients. Adding on accessories to our boltless shelving provide you with more functional dual use of the racks. In short, we amplify your space! Check with us now.
CLOTHES RACK
Add on Clothing Hanger rod across and underneath the shelf panels to hang-accommodate all your clothes at ease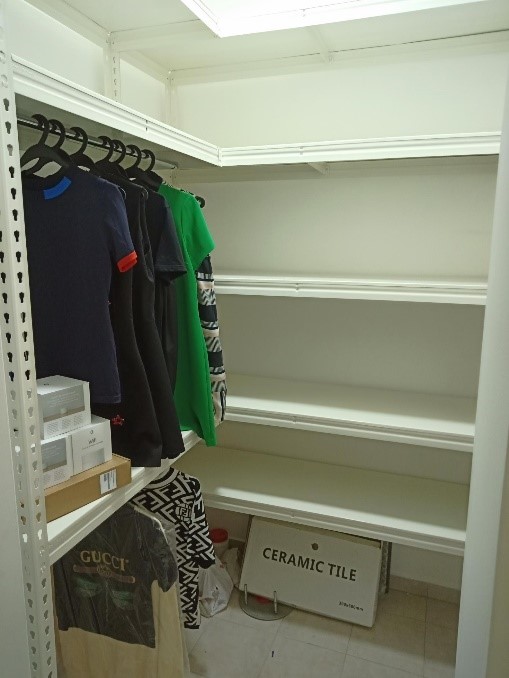 Full write-out at: https://www.bestinsingapore.co/best-clothes-racks-singapore/
ADD PULL OUT DRAWERS

Maximize the unused space of your shelving with Pull-out drawers. Storage of small cluttered items can never be more easier and organised. Highly recommended by clients as we are the only supplier in Singapore to be able to create this functions for Boltless racks.
Add Chest of Drawers/Storage Boxes
Placing these column of storage boxes on the floor or onto the shelving would give you more organized stackable space.

Ideal for bigger items storage.
Chest size: 380x300mm x 810mm Height. come with 3 storage boxes.