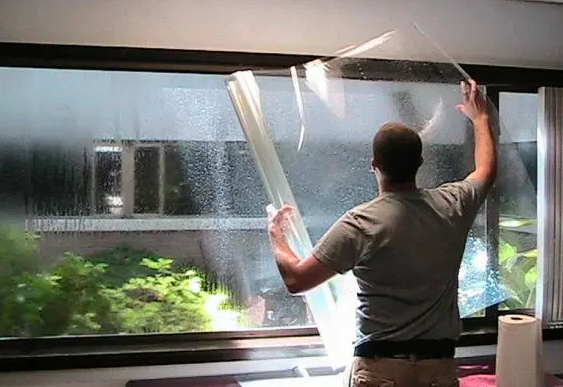 Our motto is that :
"We Do Not Guarantee No Problems. What We Do Guarantee Is that When You Have A Problem, We Will Provide The Best Solutions Swiftly And Professionally".
Shield Perfect Pte Ltd is a company created from the best team of experts and with the strongest belief that excellence, if not perfection, can be achieved with every project we are trusted with. We have become one of the biggest and most prestigious sellers of Solar Films through our clients' trust and support. In addition, We focus on residential, commercial and marine projects as well. The multi-faceted company specializes in several core areas. Including customer satisfaction and trustworthy quality. We will strive with utmost dexterity to maintain our leading position in the industry.
​As a company, we strive to deliver the best quality window films at the lowest price ranges possible.
It is not just the price competitiveness that makes us special, it is the quality of workmanship and services rendered both pre-sale and post-sale that sets us apart from the competition.
​The staff members of Shield Perfect Pte Ltd believe strongly in teamwork.
1) Experienced solar/window film consultants who can help you identify the product that suits your home best by using the most recognized test kits for VLT, UV, IR and TSER readings and more.
2) Well-trained and professional installers who endeavour to deliver the products and install them to the best of your expectations and guaranteed  satisfaction.
3) After sales service is an essential part of our continued popularity. Our response time to resolve issues or provide answers to our valued clients is one of the fastest in the industry. 
4) Honesty and Integrity is our code. It is often regrettable to see home owners feeling angry or frustrated by dishonest quotes or complaints about the goods delivered being different from the samples shown. Such practices are abhorred by Shield Perfect and we will never condone such wrongful business practices.
​
Put your trust in us and Shield Perfect will not disappoint you. We are SHIELD PERFECT    "Shielding Homes Perfectly"